Rooms
A minimum of 4 m2 of personal space.
Air conditioning and adequate ventilation.
Available telecommunications, internet, money transfer and postal facilities.
Recreation areas available on each and every floor of the building.

Facilities Management Services
We take pride in providing the residents with around the
clock range of services, seven days a week.
Services include: house-keeping & laundry.
Biometric access to main gates for all tenants.
We provide 24/7 security personnel with CCTV coverage.

Catering Services
A buffet that offers a variety of food options for all nationalities three times a day, seven days a week according to the highest quality and food safety standards.

Recreation and Masjid
There are many areas for relaxation in addition to
other facilities such as the multiple open
playgrounds, gym and entertainment lounges.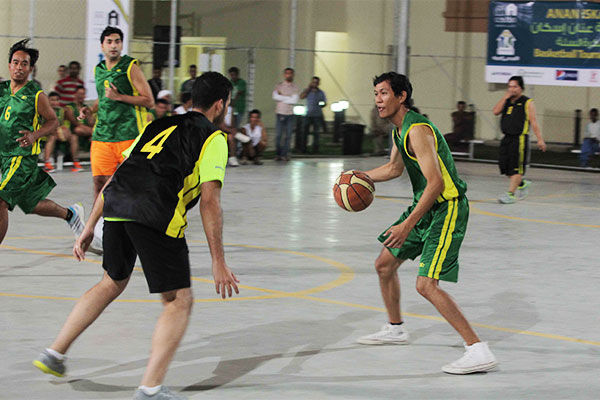 First Aid Response Unit
Anan Iskan offers first aid services. An accessible
healthcare professional who can provide help and
advice without the need for an appointment.
Guaranteed immediate response to any emergency at
any time of the day.

Services for Workers
Retail and personal services such as grocery stores,
pharmacies and barbershops.

Quality Living
We have committed to take this responsibility off
our clients' shoulders, allowing them to focus on
their core business.
Anan Iskan is committed to ensuring its projects
maintain lasting value for owners and workers.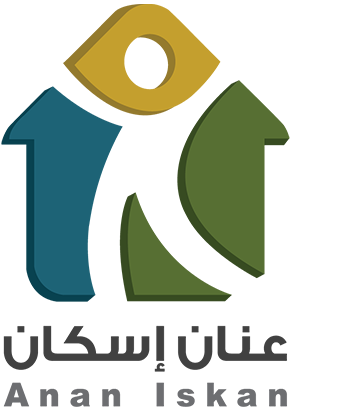 "Welcome to the new world of workers
accommodation. You can simply
depend on us."
Eng. Faisal Ali Alsayegh, CEO
This post is also available in: Arabic