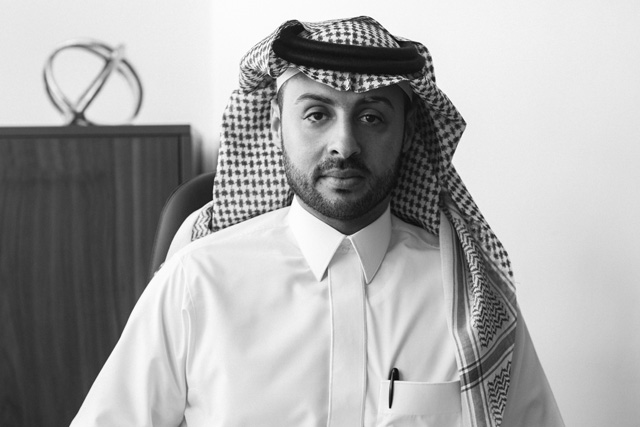 Human Capital is the most valuable asset in any organization's resource arsenal. Research has proven that good housing conditions and workers' productivity go hand-in-hand, yielding greater gains and facilitating growth along the way.
At Anan Iskan, we hold the promise of boosting business performance, by improving the quality of life for workers, and accordingly, their capacity to excel and work more efficiently.
In order to fulfill our promise, our team of talented professionals and industry experts work around the clock to bring our innovative concept of Integrated Worker Villages to more progressive organizations in the KSA that are seeking to maximize financial and social values.
That means that the capacity and efficiency of our human resources, logistical expertise and facility management experience are constantly put to the test.
Thanks to an ambitious growth strategy that has been carefully set up to cater to the evolving needs of the business sector in the Kingdom, our board of directors deliberate on every decision to make sure that Anan Iskan's projects, partnerships, and business management practices are carried out in line with our long-term vision for the company as well as the country's worker welfare.
In doing so, Anan Iskan's custom-tailored solutions are collectively helping the kingdom's business sector not only attract good-caliber workers, but enhance their value and multiply their productivity once they become a part of the workforce, as well as enrich their experiences in a place they can truly call 'home'.
Welcome to the future of workers accommodation. Welcome to Anan Iskan.
Sincerely,
Nasir S. Alabdaly Alsharif
Founder, Deputy Chairman of the Board of Directors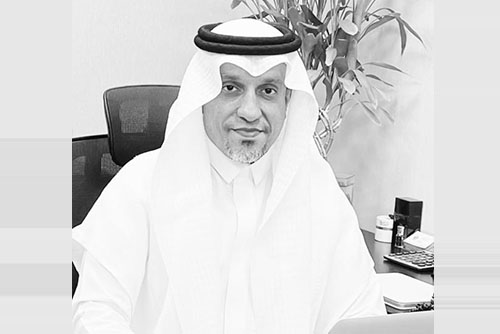 Anan Iskan offers world class standard workers accommodation and services never experienced before in the Kingdom of Saudi Arabia. A complete living environment where you can feel at home with dining, security, medical care and leisure options.
The type of communal living that Anan Iskan, provides is matched by the attention of our dedicated and professional staff. Governed by a set of standards and measured deliverables, we are confident our services will live up to your expectation.
One of the pillars we stand for is that we are a human centric organization. Anan Iskan is committed to workers' well being and providing them with an enhanced lifestyle.
Our guiding values will reflect on our relationship with you, we promise transparency in our deals, quality in everything we offer and efficiency in our services.
Welcome to the new world of workers accommodation. You can simply depend on us.
Sincerely,
Eng. Faisal A. Alsayegh
Chief Executive Officer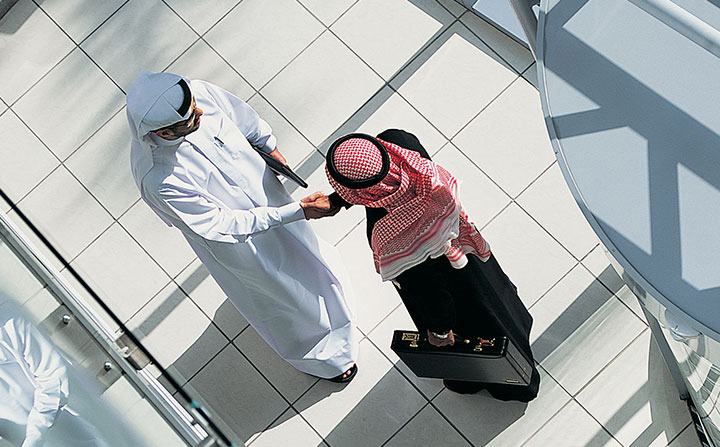 Vision Statement..
To play a leading role
in the workers accommodation
sector throughout the GCC.
Mission Statement..
To advocate workers wellbeing
by managing and operating workers
accommodation facilities in
compliance with World-Class standards.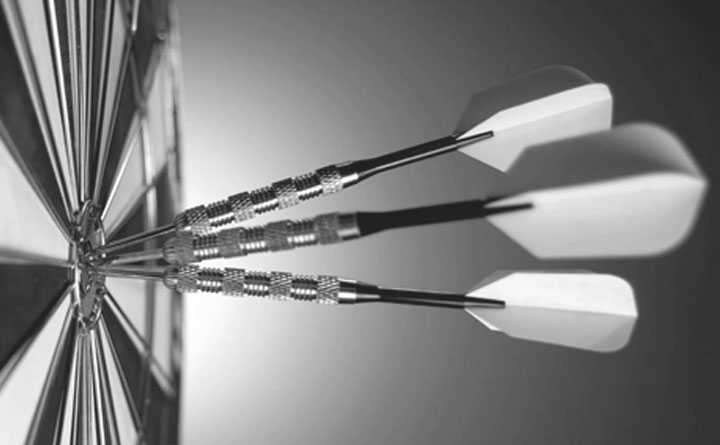 HUMAN

CENTRIC

GREATER VALUE
FOR OUR CLIENT

SUSTAINABILITY
&
ENVERONMENT

FRIENDLY

WORLD-CLASS

STANDARDS

OFFERING
Awards and Accreditations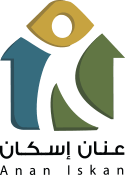 Anan Iskan is the first in providing standard housing solutions to workers and staff in the kingdom.
TIME SAVING
In a fast moving business world full of new opportunities every day, Anan Iskan will provide world class standard affordable accommodations & Services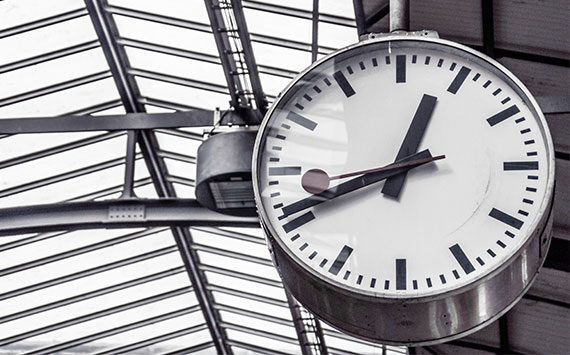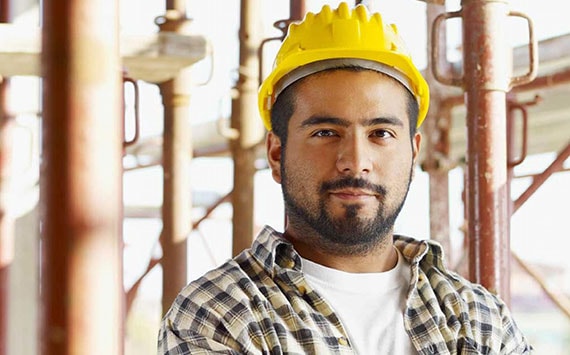 WORKERS PRODUCTIVITY
Human resources are the most valuable asset to any organization looking after the workers well being in other words "taking care of business success". Research has proven that there is a strong connection between good housing conditions for workers and their productivity. The more comfortable and secure the worker is the more productive and efficient the worker will be.
BEING UP TO
THE RESPONSIBILITY
Having a diverse population of expat workers in an organization is an important responsibility, their physiological and physical health require more than just a place for them to sleep. Anan Iskan provides the basic needs and more for workers to be happy and healthy.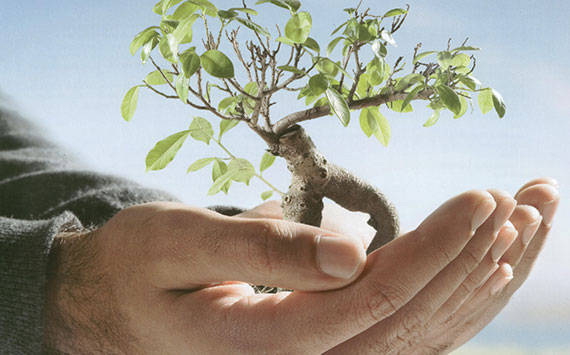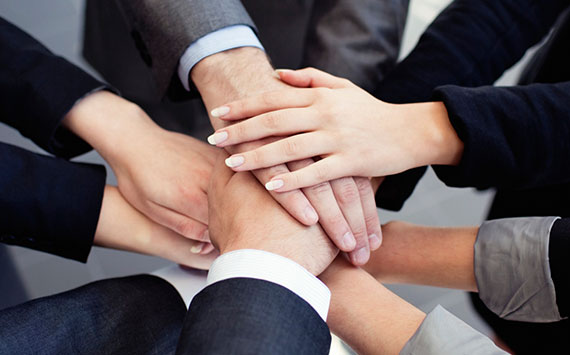 ATTRACTING WORKFORCE
Anan Iskan offers solutions that will help any organisation attract workers knowing that a complete living environment where any can feel at home with dining, security, medical care and leisure options.
CUSTOMIZATION
Anan Iskan offers a wide range of services for the workers accommodation. The organisation can select and customize to their own needs.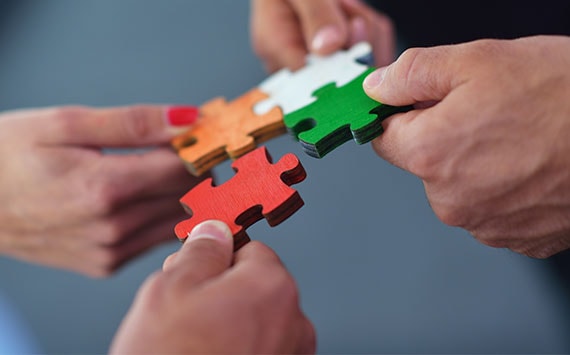 This post is also available in: Arabic