Workers Accommodations
Guidelines on design were drawn from world class standard
implementation of workers accommodation
throughout the world (UAE, Malaysia, Singapore).
PERMANENT VILLAGES
Conventional building,
fully established.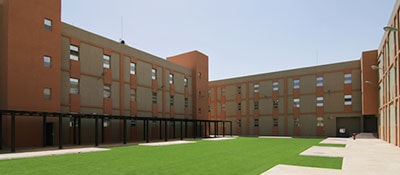 MOBILE VILLAGES
Mobile units with high flexibility to
be placed next to work site.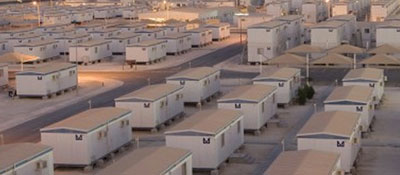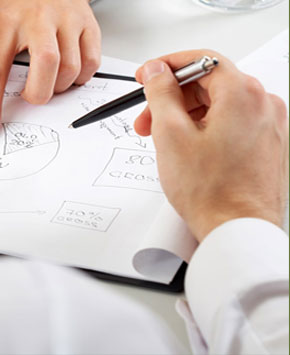 Undertaken by trained and qualified staff.
Standard operating procedures (SOPs) Service level agreement (SLAs) and key performance index (KPIs).
Service level monitoring by quality assurance/quality control (QAQC).
Performance measurement tool by accommodation management system (AMS).
This post is also available in: Arabic